Find and Manage Photos in Adobe Lightroom the Smart Way
Adobe Lightroom is the image processing tool of choice for many professional and amateur photographers. With its numerous photo enhancement options and advanced features, it has the power to turn ordinary shots into extraordinary masterpieces. However, editing, resizing and cropping photos creates a problem - large image files that look almost identical build up in your Lightroom catalog. These similar photos create organizational chaos in Lightroom and take up valuable disk space on your PC or Mac. The solution is to organize them with Duplicate Photo Cleaner.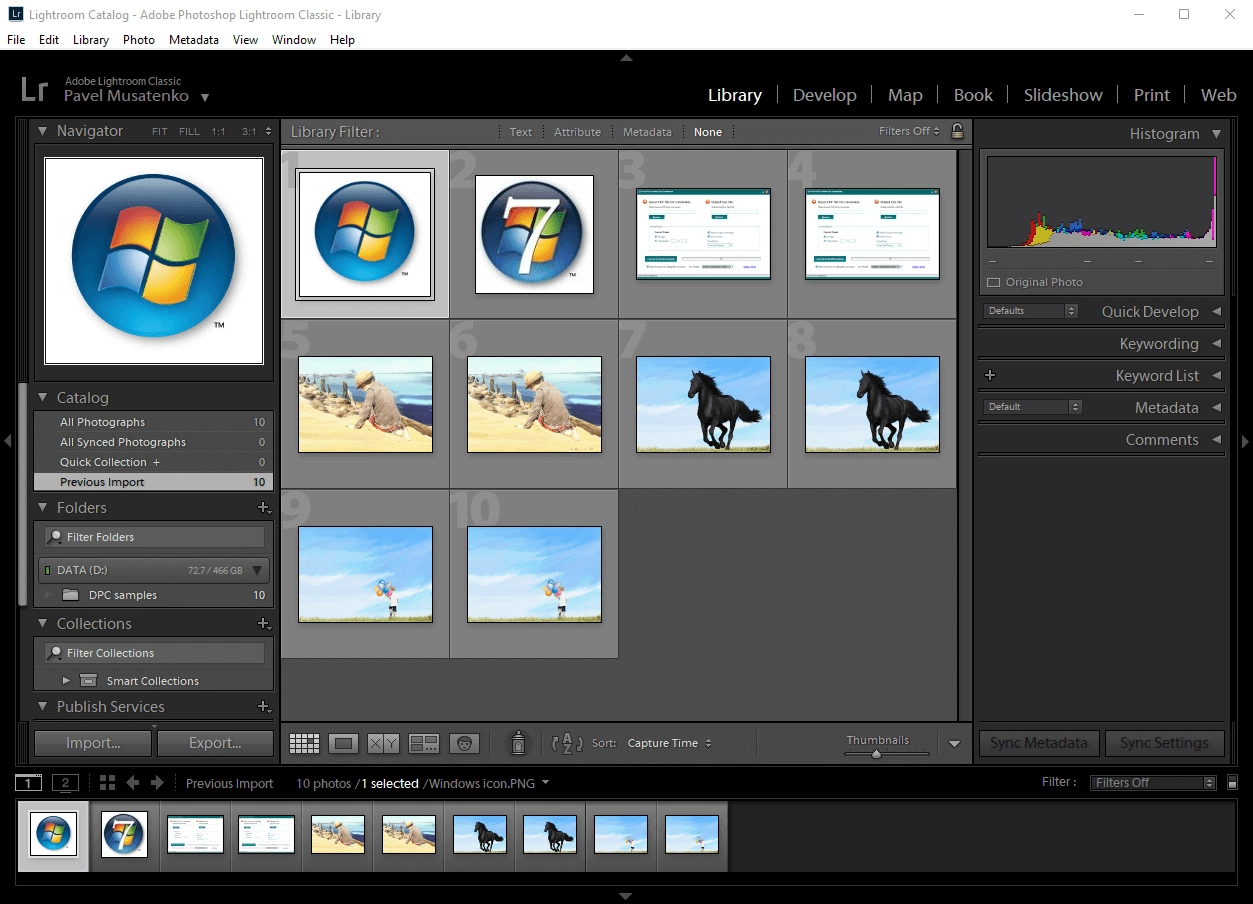 DPC's Adobe Lightroom scan mode makes it easy for Lightroom users to organize their Lightroom catalog by deleting duplicates and managing similar images.
To scan your Lightroom catalog, follow these steps:
Select the Lightroom Scan mode from the Scan Mode drop-down menu, then click inside the Include area to automatically add your Lightroom catalog to the scan.

When you're ready, press the Start Scan button to begin the scan. If Lightroom is running, Duplicate Photo Cleaner will offer to close the app.
When the scan is finished, Duplicate Photo Cleaner will display a summary. Click on the Go Fix Them button to go to the scan results.

You can then manage the duplicates and similars as you would using the Standard Scan mode.
If you discover that you've deleted a photo you need by accident, use the Undo button to put it back.
Try Adobe Lightroom Scan Today for Faster and Better Post-Processing!