5 Strategies for Managing Duplicate and Similar Photos
We all love making memories and capturing special moments in photos that we store to recall those special moments later. However, as time goes by, duplicate images keep piling up. Then, the time comes when you run short on storage space and don't have enough of it to store more photos or other important documents. A quick workaround for a situation like that is to manage and delete duplicate photos from your disk drive to create space for more.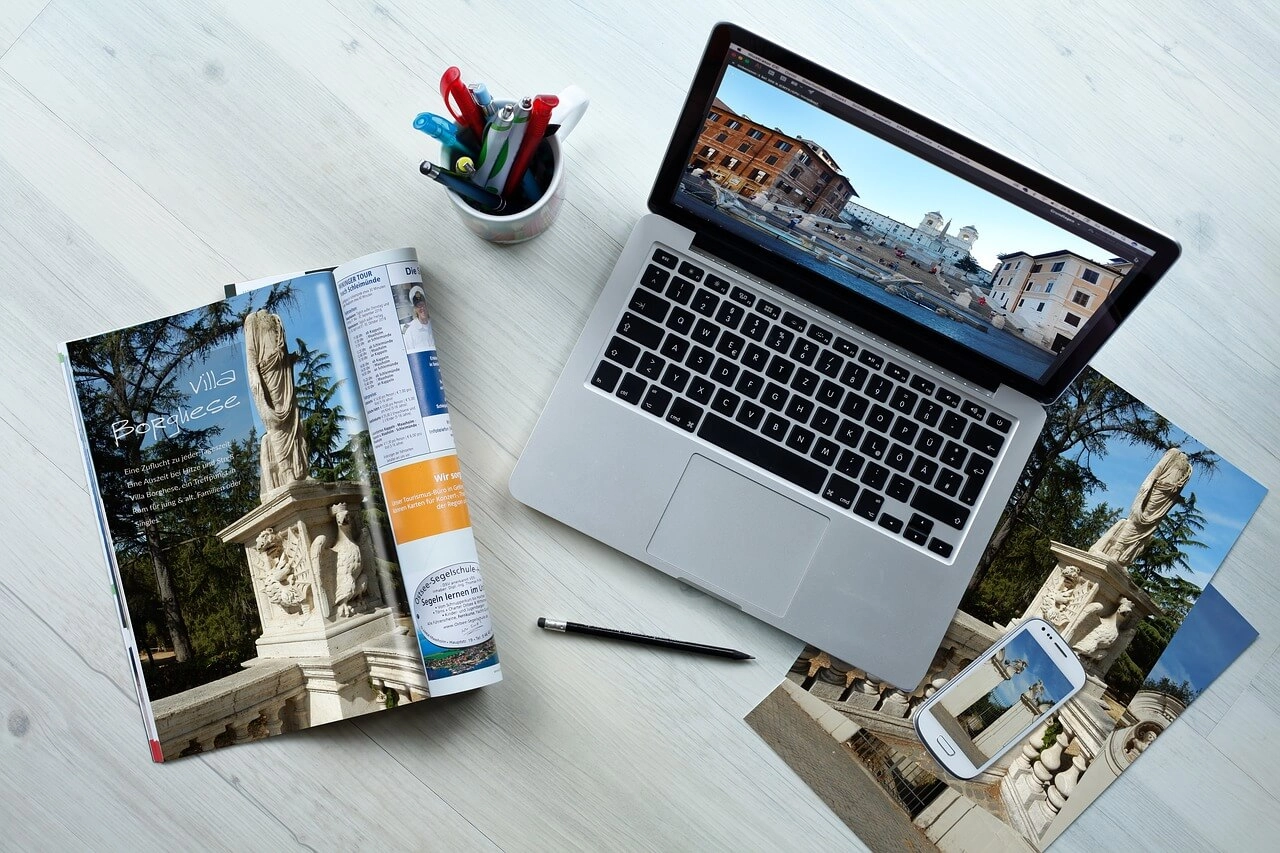 There are different strategies for managing your duplicate and similar photos. In this article, we discuss the five most useful options you can take advantage of.
1. Delete Duplicates Using Software
With more and more duplicate images piling up on your system, your disk drive turns into a complete mess and you start getting low on precious storage space. This can make your computer sluggish. To avoid that, you can simply download Duplicate Photo Cleaner and easily delete duplicate photos and similar images.
The software will search for the duplicates with a few clicks and find the "bad" photos for you. You can then either select to delete them automatically or have a look at the duplicates before getting rid of them.
Using DPC to manage your photos will save you a lot of time as you can delete duplicates in one go.
2. Sort Images and Compare Folders
If you want to be more cautious and prefer not to use any software, you can do it all manually. For this, you will have to sort all your images by date or name and start comparing folders to find duplicates. Then, select and delete duplicates that you find and reclaim the lost space.
While this method is slow and tedious, it may not be very accurate either. You may get bored quickly and start skipping files and leave a few duplicates behind. But what's even worse, you may delete photos you need by accident. So, unless you have very few unintended copies of your photos, we don't recommend this method.
3. Move Duplicates to a Backup Folder
You can also manage duplicate pictures by moving them to a backup folder, freeing up space on your primary storage. The backup folder could be online (like Google Photos or OneDrive) or on a separate disk drive that is not used as your primary storage drive.
4. Replace Duplicates With a Symbolic Link to the Original File
Symbolic links are just like desktop shortcuts - they can be located anywhere on your computer and they point to the actual file. By using Duplicate Photo Cleaner's "Replace with symbolic link" options, you'll be able to free up tons of space. The best part is that you'll keep your file and folder structure, but get rid of unneeded photos that occupy precious disk space.
When you click on the symbolic link you've created, it will redirect your request to the actual source file - your original photos. These links can span across different partitions, storage drives, or even networks. If you delete the source photo, the link will stop working, so make sure you don't confuse symbolic links with backups.
5. Use Photo Management Software
Photo management software like Mac Photos and Google Photos will automatically detect duplicates if you try to import them again. Keep in mind, however, that these programs will not find duplicates that are already there in your albums. In any case, these programs are a huge improvement to the old-fashioned Pictures folder.
See which of these strategies works best for you when it comes to managing duplicate and similar photos. You may even try a combination of these to get the job done quicker and more effectively.