How to Delete Duplicates from Google Photos on Your Phone the Easy Way
Google Photos is among the top cloud storage options for keeping your pictures safe online. However, there is a limit in place and you only get 15GB of free storage. Therefore, you have to make sure that you only keep your important photos there. A great way to start is to delete duplicates from Google Photos for efficient use of the available space.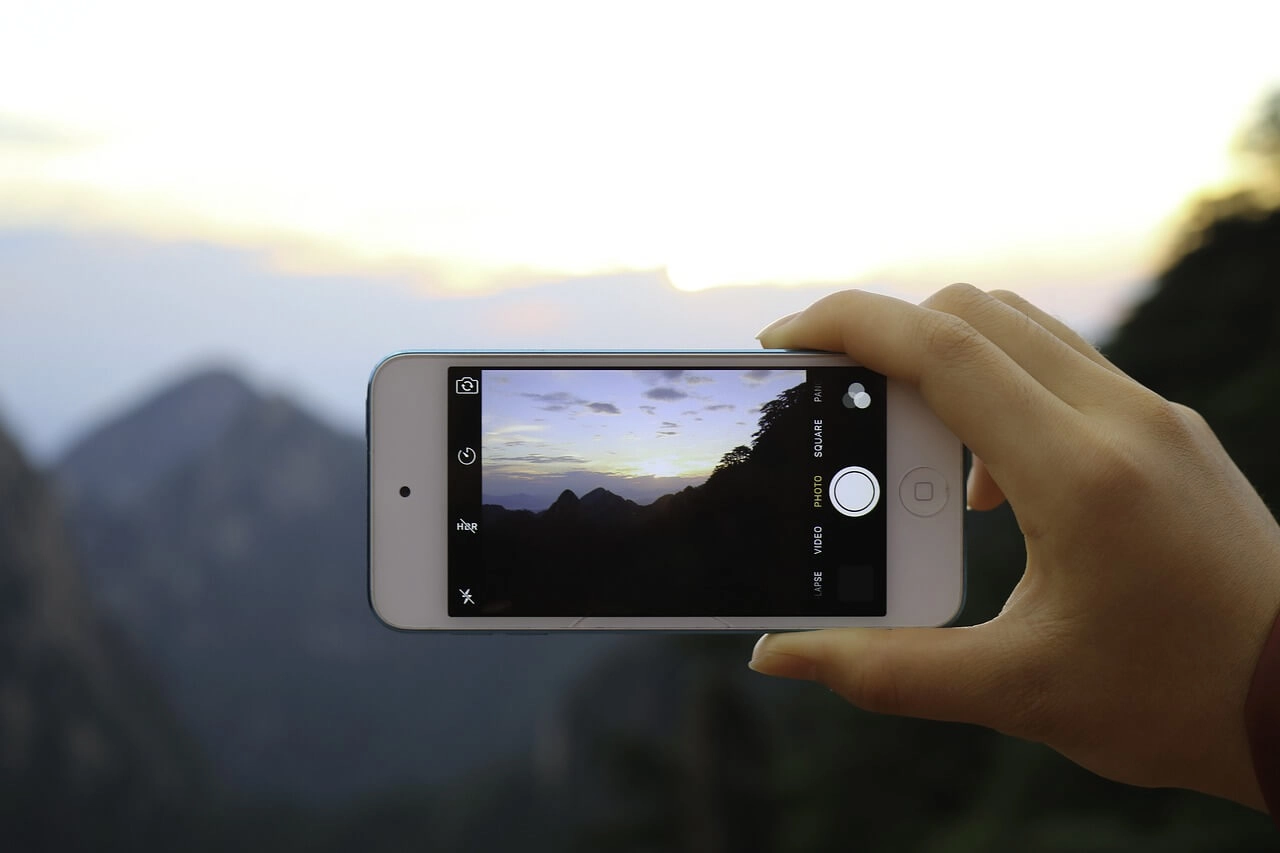 Why You Get Duplicates In Google Photos Despite Identical Duplicate Detection?
Yes, Google Photos does come with an inbuilt feature for identical duplicate detection, but as the name suggests, it can only detect identical duplicates. When it comes to photos that seem to be duplicates, most of them actually aren't because one photo was changed in one way or another. The duplicate detection feature won't detect such photos. If two images have just one bit of difference in the tech data, they won't be considered duplicates and will be uploaded to Google Photos as separate images.
The changes to images that have a unique hash code, Google's way of identifying duplicates, can include editing, cropping, modified or corrupted EXIF metadata, and adding stickers. Sometimes, even corrupt devices or accidental time zone changes when performing copy/paste functions can lead to duplicates. So, if any of these changes have been made to your photos, they will be regarded as completely new images by Google Photos.
Similarly, as Google discontinued Picasa back in 2016, all your Picasa images that did not trigger Google's anti-duplication algorithm were uploaded by Google Photos. Now, that means, you may already have many duplicate pictures on your Google Photos due to this little glitch.
How to Delete Duplicate Google Photos
With the likelihood of having so many duplicate images eating up your Google Photos storage, how can you delete duplicate Google Photos in an efficient manner? Well, the best solution out there for you would be to try Duplicate Photo Cleaner.
The software features a Mobile SmartScan mode that accesses images using Media Transfer Protocol. It helps DPC to work with your Android, iOS, and other devices that have support for MTP. When your phone is scanned with the Mobile SmartScan feature, the software scans all photos on your device without accessing any of your hidden folders, installing any kind of apps, or downloading images to your PC.
You can simply connect your phone to the PC, scan folders you doubt may have duplicates, and find all the similar or duplicate images. If you add your whole device to the scan, DPC will detect duplicate images in your Google Photos folders (including synced folders like WhatsApp images). Once your phone will sync with Google after you delete duplicates and similars from the phone, the unwanted photos will be removed from the cloud storage too.
With Duplicate Photo Cleaner, you won't just be able to get rid of duplicate photos you may have on your phone, but will also be able to remove any low-quality images of the same subject. This will allow you to free up some GBs of storage on your device and also save you precious space on Google Photos.
So, how does it all work? Here are some simple steps that you need to follow to perform the scan with Duplicate Photo Cleaner and delete duplicate Google photos:
Connect your phone to a Windows PC with the help of a USB cable
Launch Duplicate Photo Cleaner
The software will detect your connected device automatically and will prompt you to perform a scan for duplicate and similar photos
Add your phone to the scan and then hit OK
Optional: Specify the similarity threshold as well as other settings before clicking on 'Start Scan'
Wait until your scan finishes
Once the scan is completed, click 'Go Fix Them' to get rid of any duplicate and similar pictures on your phone
It is recommended that you use the bulk selection options available in Duplicate Photo Cleaner to select and delete unwanted photos with a single click. That makes the whole process much faster. You can choose to keep the newest images, high-res images, etc.
So, if you are looking for an efficient way to delete duplicate Google Photos, Duplicate Photo Cleaner is a reliable choice. It is easy to use and does its job well.