Cluttered Google Photos? Remove Duplicates to Clean it Up!
Google offers users 15GB of free storage that is shared across all of its services, and your photos backed up in Google Photos also consume that free storage space. With you capturing high-quality images with your phone, it's only a matter of time before you run out of free space on Google Photos.
Do you want to upgrade and pay for having access to unlimited storage space? Well, if not, you should better de-clutter your Google photos and remove duplicates to free up ample space to accommodate more photos and videos as you continue to use the service for free.
Wondering how to get rid of those duplicates? There are a few options that you might want to try. Let's have a run through them and find out what works for you better.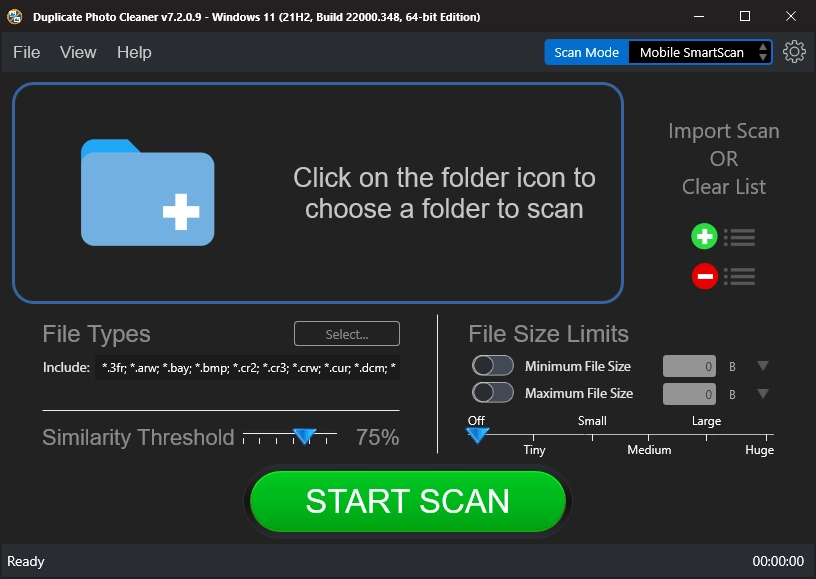 Use Google Photos Inbuilt Features to Remove Duplicates
Google Photos comes with an inbuilt feature that allows it to automatically analyze stored photos and identify different visual features and subjects. You can search photos within the app, and the results will be categorized as People, Places, and Things. It uses computer vision technology to recognize faces and group similar ones together. It can also recognize famous geographic landmarks and the subject matter of the photos, including animals, buildings, food, birthdays, and more.
After identifying Photos using different machine learning algorithms, Google Photos automatically creates albums, brings up past memories, and animate similar pictures into quick short videos.
Now, if you want to de-clutter your Google Photos, you'll have to check these albums for duplicates manually and delete anything similar you find. It may be tedious work, but it will free up a lot of space for you.
Use Duplicate Photo Cleaner to Remove Duplicates from Your Phone
If your phone is synced with Google Photos, everything on your device is backed up online. This means that if you simply remove duplicates from your phone, you can also de-clutter Google Photos. The easiest way to do that is to use the "Mobile SmartScan" feature in Duplicate Photo Cleaner. It works with both iOS and Android devices. Here's how you can remove duplicates using DPC Mobile SmartScan mode step by step:
Connect your handset to a Windows PC with a USB cable.
Launch Duplicate Photo Cleaner.
The Duplicate Photo Cleaner will detect your device automatically and ask if you want to scan it for duplicate images.
Select a device to scan and click OK.
Next, you can adjust the similarity threshold to find duplicate and similar photos, and make changes to other settings as well if required.
Click on Start Scan and wait for the scan to finish.
Once done, click the "Go Fix Them" button and remove duplicates. Use bulk selection options for faster results.
Duplicate Photo Cleaner makes it simple for you to check your phone's Google Photos and remove duplicates and free up space. Give it a try and see the results!