How to Use a Duplicate Pictures Finder to Clean Up Your PC, Mac, and Phone
We all love capturing the moment in pictures and creating memories with our loved ones. However, when it comes to keeping these memories for years to come, we quickly run out of storage space on our primary devices. Most likely, you want to keep all your photos and pictures on your smartphone, but you have limited space there and you're forced to move them to your PC or Mac. But even your PC storage is not infinite, and soon you run out of it too. So, what's the solution? Well, you need to make space by deleting any duplicates that might be eating your storage space and get rid of similar photos you don't need!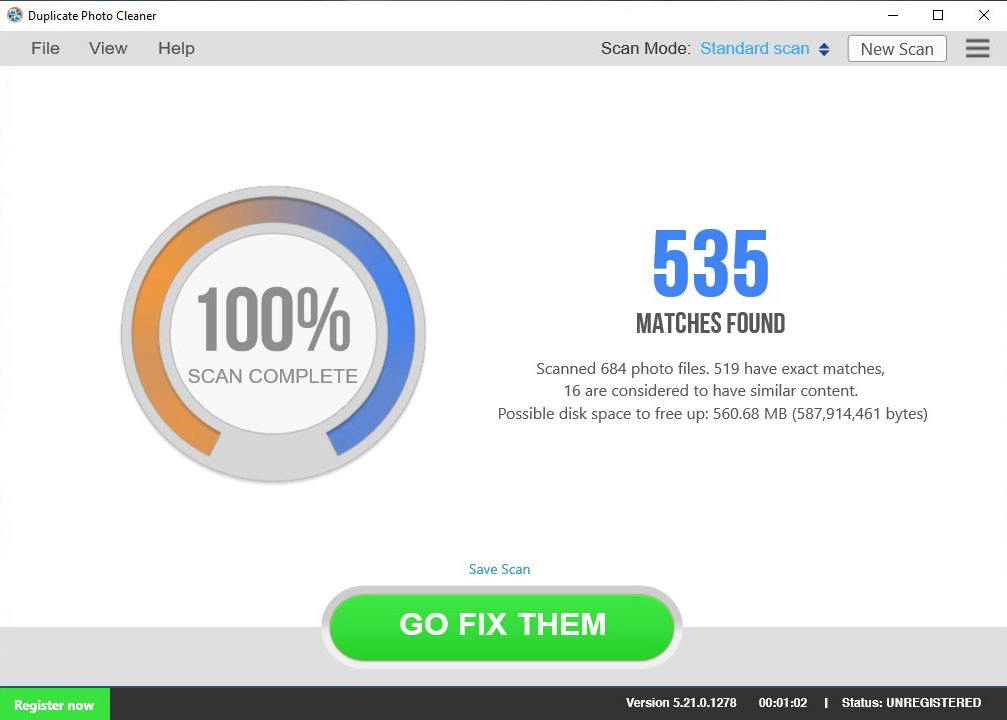 How Duplicates Pile Up on Your PC, Mac, or Phone Storage
There could be various reasons behind duplicates accumulating on your device and consuming precious space unnecessarily. A few of them are listed below:
You capture multiple shots of a single scene every time, just to make sure you get it right, and keep even the bad ones
You resize images and keep both the copies
You edit photos and keep both the originals and the touched up ones
Find and Delete Similar Pictures Using Duplicate Photo Cleaner
It is often hard to find images that are similar or feature the same subject with very negligible differences. You might have the same picture saved with different names on your device. Fortunately, you can easily find them all using Duplicate Photo Cleaner. It is the only tool for finding similar images and photos that works equally well on Windows, Mac, and phone when you connect it to your Windows PC.
Regardless of your device, you can rest assured that Duplicate Photo Cleaner will leave no stone unturned to find the duplicates even if they are hidden in Mac Photos, Adobe Lightroom, or a connected device.
So, how can you use this software to find duplicates? Well, the procedure is pretty straightforward. The tool allows you to do that in three simple steps. Once you have downloaded and installed it on your device, follow the steps below to find duplicate photos.
Drag and drop folders in the scan area that you'd like to search for any duplicates. It is also possible to attach your phone and camera to run a scan on them too.
Once you have added all the folders to the scan, launch it and wait until the software is done finding duplicates. Don't worry; it won't take too long.
As the scan results appear on the screen, review the results and select photos that you'd want to delete. Hit the delete button to get rid of them all right there.
If you want to use the duplicate pictures finder on your phone, then you'll need to connect your phone to your Windows computer with a cable, open DPC and select the Mobile SmartScan mode. Then, repeat the steps listed above.
That's it! It's that simple! You've deleted all duplicates and successfully reclaimed precious storage space.
A reliable duplicate pictures finder is a handy tool that can save you from unnecessary hassle when you find yourself clueless about the piling duplicates. Just a few clicks can sort things out and save you a lot of time. Try Duplicate Photo Cleaner today and reclaim precious storage space on your PC, Mac, or Phone.