How to Free Up Storage Space on Your Phone
Running short of space on your phone? Regularly seeing the popup "Clean your storage to free up space"? Well, that happens! Even the latest smartphones come with a certain limit on storage space. If you download too many apps or store all your files and photos on your device, you can quickly run out of space. Fortunately, there are a few workarounds that you can try out to free up storage space on your phone. Let's explore them!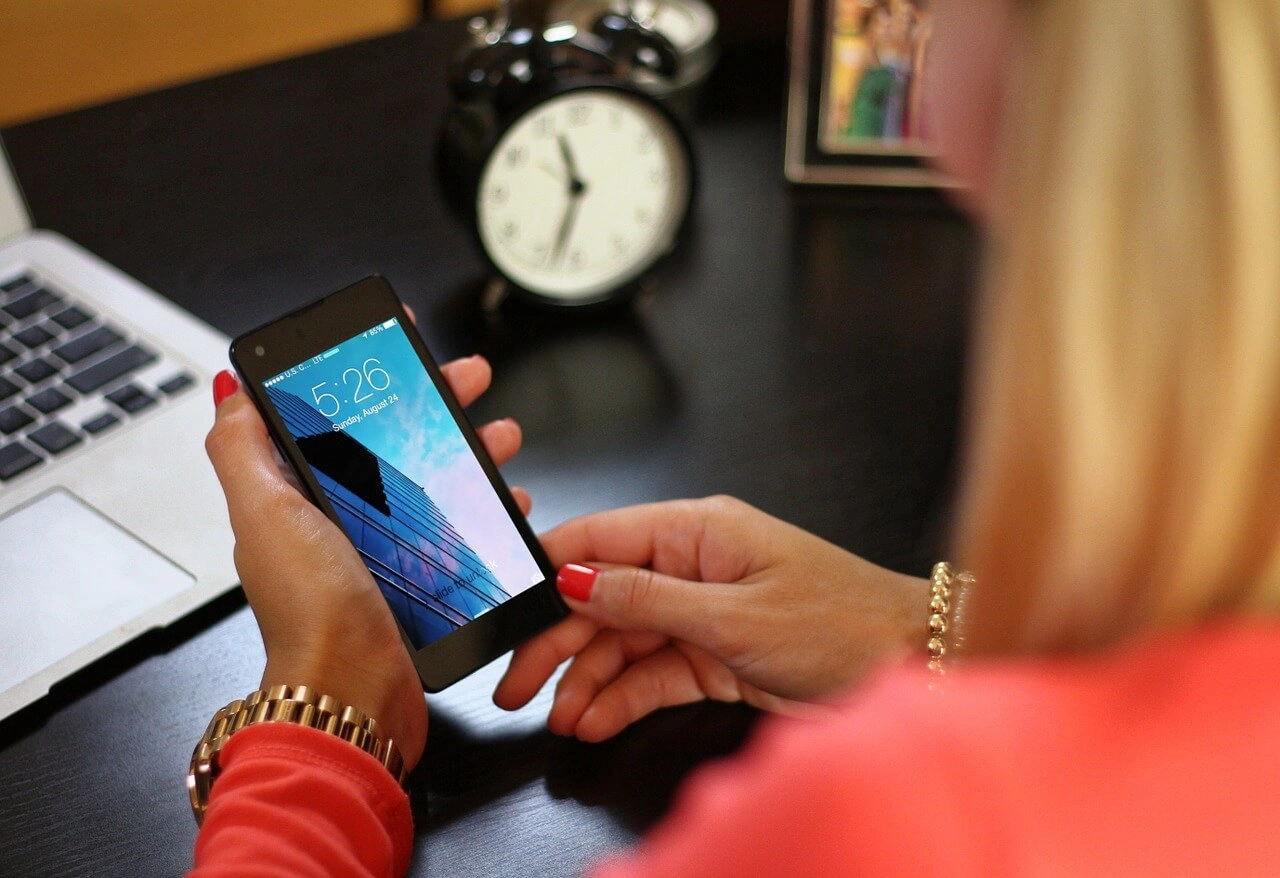 Store Your Pictures Online
The pictures you take with your smartphone camera or the ones you receive from others, probably take up most of your storage space. So, it's always a good idea to create an online backup of your photos and free up important storage space on your phone.
You can backup unlimited images on Google Photos and all your photos can be saved there directly. If you're also using Google Drive to store your files, the good thing is that the pictures stored on Google Photos won't eat up space from your Google Drive. After creating an online backup, you can simply delete your photos from your phone and free up a lot of storage space. You can always access your photos online.
To use this method, you'll have to turn on the "Back up & Sync" feature in Google Photos on your device. For this, go to Settings  Back up & Sync in the Google Photos app and turn this feature on. Once done, go to Settings  Free up device storage to allow Google Photos to delete photos or videos that it has already saved online.
Delete Duplicate Photos
How often do you take multiple photos in a single pose to keep the best one and delete the rest? But do you always delete those duplicates or blurry images? We all forget to do that and they eat a lot of storage space. Fortunately, you can use mobile apps and desktop software to connect your device using the "Media Device Transfer protocol" and detect and delete any duplicates on it. Duplicate Photo Cleaner's Mobile SmartScan mode will help you to find and delete duplicates and similars in a snap!
Delete the Downloads You No Longer Need
The Downloads folder on your device keeps everything that you download from different online sources. There you might have documents, photos, videos, and various other files. It is possible that you have accumulated a lot of unwanted stuff in your downloads that you may not need in the future. So, it's best to get rid of all this useless content and free up some megabytes of storage.
Clear the Cache
The cache on your device carries temporary cookie files and other temporary data. These files can add up and consume a lot of space over time. Just clear your device's cache and you'll be able to reclaim some space.
Uninstall Apps You Don't Need Anymore
Love to play games but get bored of them after some time? But do you uninstall them after you stop playing them? Probably not! But it's not just about games. There are many apps that we download just to try them out. Deleting these unused apps from your device will free up space immediately.
So, what are you waiting for? Follow our advice to reclaim your lost digital real estate. You can certainly put this reclaimed storage space to better use.