5 Reasons Why You Need a Photo Duplicate Finder
Is your computer storage not proving enough for your needs? Do you love capturing HD photos and videos, but always forget to single out the best shots and discard the rest? Does it often happen that you want to go down the memory lane only to find that your best shots are buried somewhere in the digital mess? The answer to all these problems is a photo duplicate finder that will keep everything sorted for you.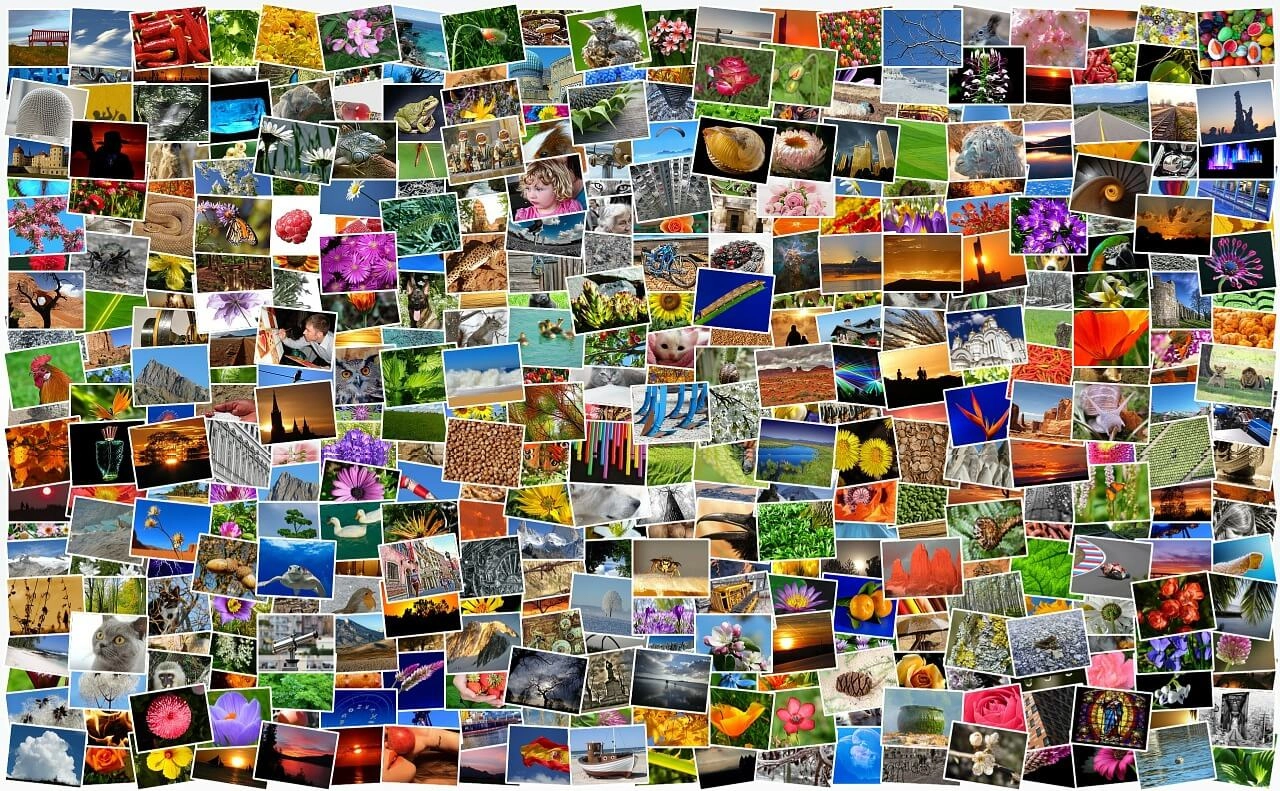 Here are five compelling reasons to convince you that you need software to find and remove duplicate photos on your PC or Mac.
You Are Running Out of Disk Space

What could be taking so much space on your storage device? You're right - your HD photos and videos. And, when you need to make some room, the first thing you should remove is duplicate and blurry photos. The easiest way to do that? Use a photo duplicate finder, of course!

Your Computer Is Running Slower

Now, this one is kind of interlinked with the first. It is natural for a computer system to get slower as the storage gets cramped. So, the ultimate solution would be to remove anything unnecessary, starting with duplicate and similar photos as the safest option.

You Don't Have Enough Time to Manage Duplicates Manually

Manually finding duplicates is very time-consuming. Just imagine going through all the folders where you might have photos on your PC one by one and then comparing each photo with the rest for potential duplicates.

If the photos are named differently, it's likely that you won't find them in the same place and risk missing quite a few useless copies. There will be a lot of sorting and sifting involved in finding the duplicates, and you'll still not be sure if you have found them all.

You Seek Automation for Accurate Results

No matter how much time you spend and the effort you put in to find duplicate photos and videos on your PC or Mac, you might still end up leaving behind a lot of them. That's the reason why you should be on the lookout for the best tools around to automate the process and get accurate results. A photo duplicate finder will help you to manage your albums efficiently.

You Need an All-in-One Solution

The best software for you to use is an all-inclusive tool that comes with a complete set of features to meet your requirements. With an app like that, you'll get to search duplicates across different drives and formats, and there will be a lot of customization options on offer to help you find exactly what you are looking for. A simple interface will let you look through the duplicates and delete all the unnecessary photos in bulk.
If you want to find duplicates that are eating up precious storage on your PC, Mac, or even mobile phone, get a reliable duplicate finder today and delete all those unnecessary files. It will reduce the effort on your part and reclaim precious storage space quickly.